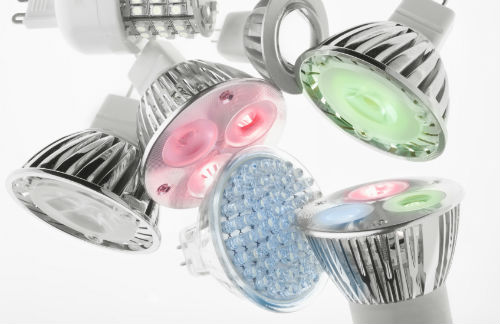 The 24th annual LIGHTFAIR® International, the world's largest annual architectural and commercial lighting trade show and conference, opened at the Pennsylvania Convention Center.
Thousands of attendees flooded the largest trade show floor in LFI history ready to experience the technologies and innovations that will define the future.
At LIGHTFAIR International 2013, the world's top designers, specifiers, engineers, architects, consultants and other industry professionals converge to discover all that is new, and all that is next. Preceding and setting the stage for the trade show opening was the celebrated LFI Innovation Awards®, which featured the industry's most innovative products and designs introduced during the last 12 months.
The energy and excitement were evident and expected to continue through the close of the show on Thursday.