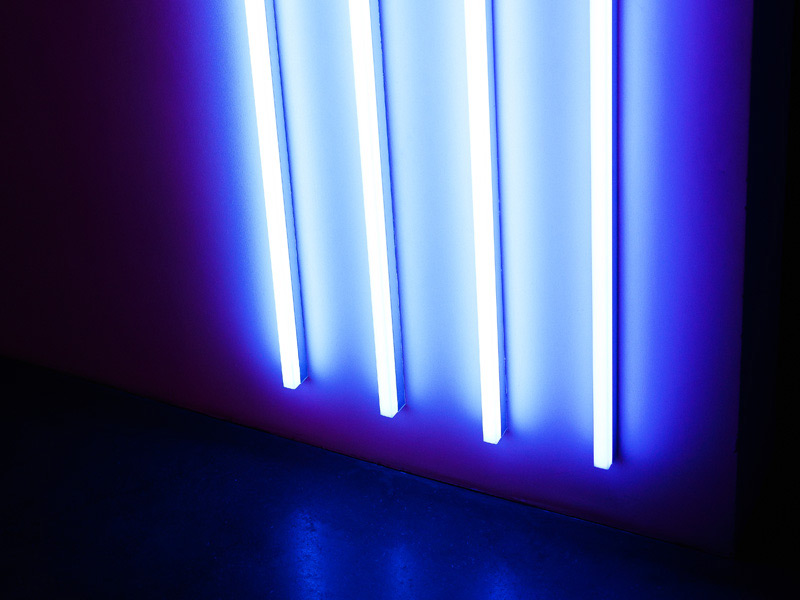 In [city] and around the world, owners and managers are exploring the idea of upgrading their facilities and stores to LED lighting. The well-known financial savings of LED are undeniable at this point, making these upgrades something of an inevitability.
Unfortunately, the cost of upgrading an entire building to LED fixtures can be considerable. Small and medium sized businesses might have difficulty coming up with the initial investment. But they don't have to sit out of the savings entirely.
Replacing your linear fluorescent tubes with LED bulbs is an affordable way to make your lighting more efficient. LED retrofit tubes are designed to be used with your existing lighting infrastructure, with only a minimal amount of installation. This makes it possible to start saving up for that full systems upgrade, while also immediately reducing your facility's carbon footprint.
Option One: LED Retrofit Tubes
When LED tubes were first introduced to the market, they were prohibitively expensive and did not provide the same quality light that today's LEDs do. Today's LED retrofit bulbs can work directly with existing fixtures and ballasts. But choosing the right one for your facility can be difficult considering the options.
Here are the different types of LED tubes available:
T8 or T12 Direct Wire (Ballast Bypass): For small business owners and managers who are on a budget, Ballast Bypass tubes are the way to go. These are the most affordable and most commonly installed variety of LED tube. They require the user to modify the wiring in order to "bypass" the ballast. Even with the added installation, this is the most affordable option for commercial retrofits.

T8 or T12 Universal (Ballast Compatible): these are one of the most expensive types of LED tube, because they can work with existing ballasts, both magnetic and electronic. Simply pull out the old fluorescent tube and insert the LED tube.

T8 or T12 Hybrid Tubes: In the last couple of years a new category of LED retrofit tube has emerged: the 'hybrid' variety. As the name implies these tubes can function in either a ballast bypass or ballast compatible situation. They have a higher cost and tend to be slightly less efficient.
Option Two: Magnetic LED Strips
Some [city] businesses are recognizing that perhaps it's time to ditch the tubular bulb altogether. Magnetic LED strips are an innovative new option that are gaining popularity. They adhere easily to the inside of existing fixtures, and can be installed for far cheaper than replacing the entire fixture.
But just like ballast bypass tubes, magnetic LED strips require the user to wire the building's power directly to the bulb via quick connect driver. It's not a complicated process … but it doesn't have the plug-n-play versatility of universal ballast compatible tubes.
Option Three: Replace the Entire Fluorescent Fixture with an LED Fixture
Businesses looking to truly maximize their energy savings should consider a full top-to-bottom upgrade to LED technology. When it comes to lighting systems, every component in the system contributes to the total energy usage, so it only makes sense that a full upgrade would lead to the best efficiency gains.