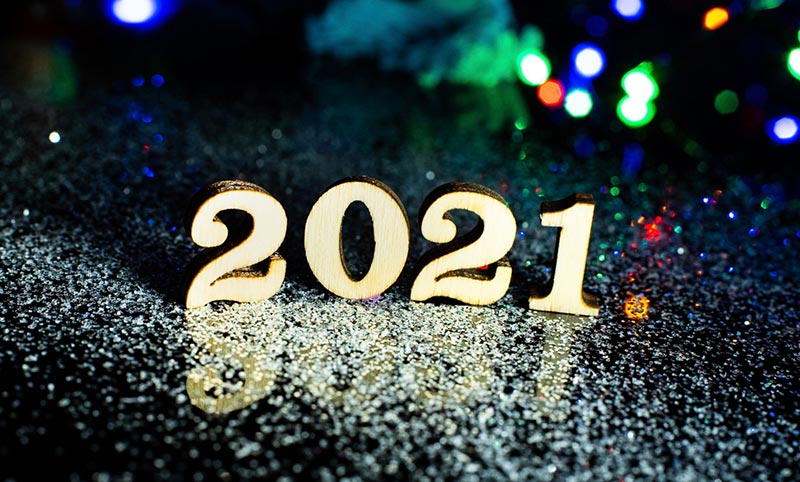 2020 was a year full of challenges. But as we're starting to see, it was also a year full of lessons. For the commercial lighting sector, 2020 taught us many things. For one, it showed us that some changed, made out of necessity, end up being valuable innovations.
Take the commercial LED market, for example. As businesses owners were scrambling ways to make their workplaces more COVID-friendly, some took extraordinary steps to re-think their facility layout. In the process, they found that switching to smart-design LED lighting systems is the perfect investment for times like these.
After all, the recovery is coming, and only most nimble, forward-thinking companies will be able to take full advantage of the rising tide. With that in mind, we're taking a look at some of the biggest trends in commercial LED lighting in 2021.
LED Lighting Technology will Facilitate a Return to the Workplace
After a year and more of working from home, many business owners are beginning to wonder how they are going to get their employees back into the workplace. While some jobs can be performed remotely, there is no question that a shared workplace is essential for many teams and operations.
With this in mind, businesses need to find a way to increase the value of their workplace. One way to do this is to create working environments that are more comfortable than any home office could be. Seeing as how workplace light quality has always been strongly linked to light quality, switching to LEDs seems like a good place to start.
Big Investments in Smart LED Lighting Control Systems
At this point in the new millennium. No business should be running a lighting system that only has two settings: On and Off.
Smart lighting control systems can not only dictate when your lighting system turns on and off (saving big on the monthly energy bill). They can also change the color temperature of the lighting itself, giving office spaces, warehouses, and other commercial facilities access to 'Circadian Lighting'.
This innovative lighting control method has been linked to increased job satisfaction and increased productivity. It's no surprise, then, that circadian lighting is quickly becoming an industry standard for new LED lighting systems.
More Businesses Will Take Advantage of LED Clean Energy Rebate Programs
Across the country, utility companies are expanding their clean energy rebate programs. These programs reward commercial operators who can reduce their dependence on the energy grid, primarily by switching to more efficient energy technology. LED light bulbs and smart lighting control systems are two ways that commercial and industrial operators will be earning big rebates on their energy bill.
There's no telling what's truly in store for the year to come, yet still, LED industry pros remain highly optimistic. No matter what happens in 2021, increased efficiency and decreased energy bills will continue to be the name of the game, making this as good a year as any to make the switch to commercial LED lighting.