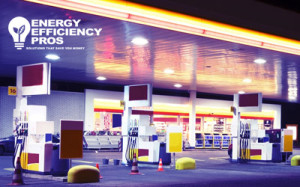 You can start saving up to 90% on the cost of electricity for lighting. The key is in our proven energy audit, savings report and multi-phase retrofit program. We work with you to find the areas within your operation that can generate the fastest payback and most applicable use of current LED technology. LEDs are known for being energy-efficient and their long life span. While these are important considerations, when choosing a specific lighting application , selection is based upon many factors based upon your specific needs and application.
As a specialty LED Lighting provider, Energy Efficiency Pros focuses on providing products and solutions for high-lighting volume applications including: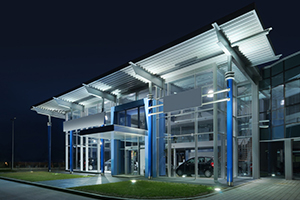 Exterior
Outdoor ground lighting
Exterior Building Wall Pack Lighting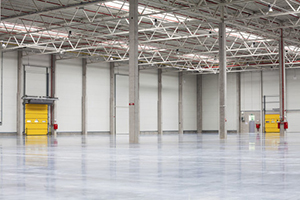 Interior
High Bay Lighting (warehouse, distribution, manufacturing convention centers, big box retail, gymnasiums, fitness centers)
Low Bay Lighting (retail, general offices)
LED Lighting is one of the few green solutions that produce REAL cost savings!
Better Quality Light
Better Color Rendering and brighter light
Color consistency is near perfect
The "perceived" brightness is even higher than the measured lumens
More Energy Efficient
Consumes 90% less energy than incandescent
Consumes 50% less energy than fluorescent
Low heat produced = lower cooling cost
Environmentally Friendly
No harmful Mercury
No CO2 emissions
No UV or IR Radiation
Recyclable
Low Maintenance
Most lamps rated for 50,000 hours; Some as high as 100,000 hours
A typical application will see 10-20 years before needing replacement
More durable; vibration resistant; No breakable glass.
Save Money
Most LED retrofits pay for themselves in 1-2 years
ROI can be 12-15 times the cost of the project
Significant lifetime savings on energy and maintenance cost
Contact Us Today...We're Always Happy to Help!