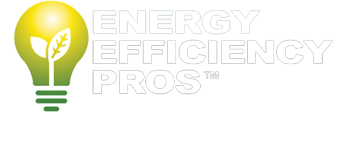 Ready to increase revenue and profits without increasing costs?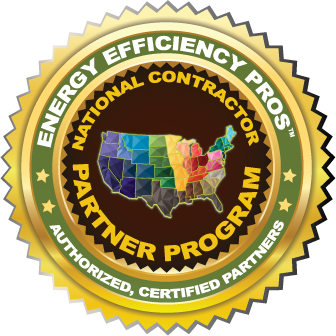 Is Your Existing Lighting Distributor Earning Your Business?
The benefits offered to the contractors who join the NCP program are as follows:
FREE Lead Generation Program
FREE Audit Software and iPad
FREE Custom Contractor Branded LED Retrofit Website
FREE Custom Contractor Branded Brochures & Marketing Materials
FREE Sales Training Videos – (300) 6-Minute Energy Sales Lessons
FREE Lighting Audit Training Program - Specific to LED Lighting and Controls
FREE Documentation Support including:

Product Selection – EEPros Will Provide a Complete Bill of Material (BOM) for Each Audit You Submit within 48 hours of submittal
Comprehensive Customized Proposal Generation – Your Company Logo Appears on the Proposals We Provide for Each Audit You Submit – Within 48 Hours of Receiving Your Audit and Labor Quote.
Rebate/Incentive Paperwork Submissions – Both Pre-approval and Final Submission Rebate Paperwork is Completed by EEPros for Each Audit
Finance Options – Each Proposal Will Include Multiple Finance Options Based on Client Input
Shared Savings Option – Zero Out of Pocket/Shared Savings Option for Your Clients!

Exclusive 5-year Parts AND LABOR Warranty Included with EVERY PROPOSAL
EEPros National Account Program Participation
Presidents Club Incentive Program – (Annual Trip for Top Performers)
Higher Parts Profits
Tax Free, Wholesale Product Sales (Not Available in Arizona)
EEPros provides everything you need to get into the LED retrofit business...all for FREE! We are your internal support team and handle everything for you, our contractor partners...from marketing and training, to proposals and rebate/incentive paperwork, to financing and extended warranties, to lead generation and a lot more.
We are looking for Electrical or Solar Contractors who want to join our team...It is 100% free, so join today!